2019 Tech Showcase
October 23 -24, 2019
Hilton Anchorage Hotel
503 W 3rd Avenue, Anchorage, AK 99501
ATA's annual Tech Showcase is a trade show sponsored by ATA Associate Members. Telecommunication industry vendors will be exhibiting on Wednesday, October 23rd (8am - 4pm) and Thursday, October 24th (8am - noon) at the Hilton Anchorage Hotel. A welcome reception on Wednesday, October 23rd from 4pm - 6pm is open to everyone. Several free technical seminars will be offered to attendees over the course of the two days. In addition to the two-day Tech Showcase mentioned above, several partner organizations will be conducting more in-depth trainings throughout the week. You'll find more information below on the various trainings being held in conjunction with ATA's Tech Showcase. Exhibitor and attendee online registration is open (see links below).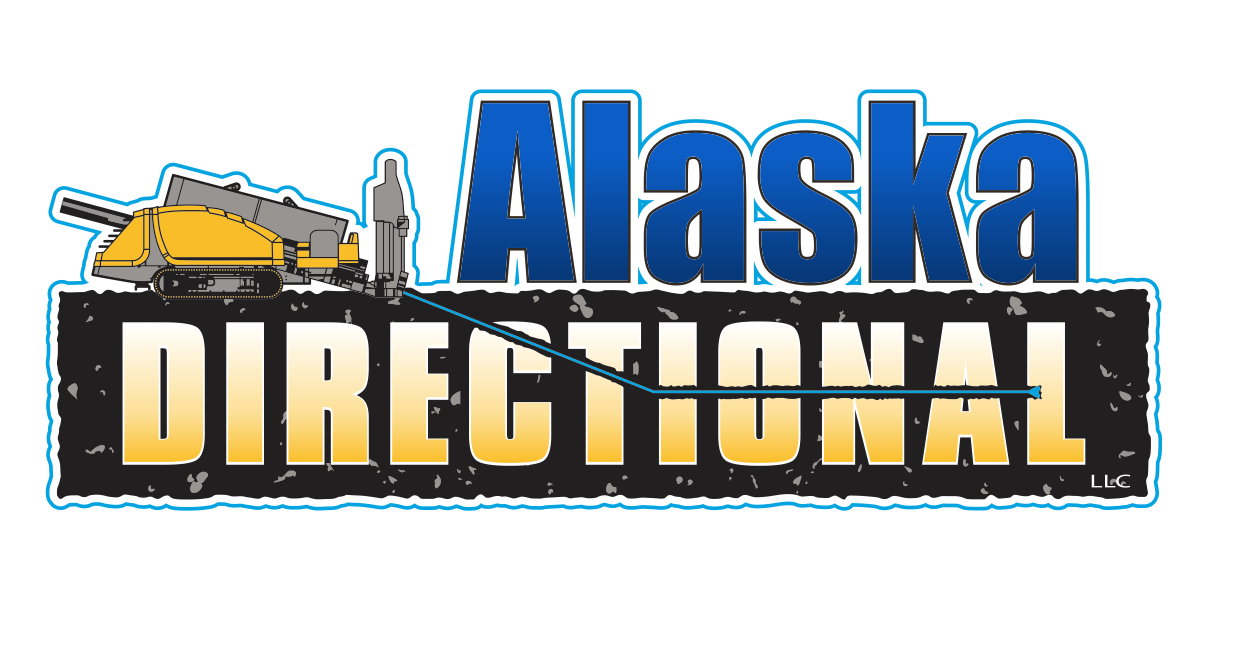 Attendees
We invite you to join us and learn what's new in the industry. Exhibitors are ready to share the latest technology innovations that can help you move your business forward. Attendance to the Tech Showcase exhibit hall and seminars is FREE!
Pre-registration gets you:
* Expedited check-in
* Lunch on Wednesday
* Free beverages at the Wednesday
welcome reception
* Entrance into drawing for cool tech
gadgets.
Walk-in attendance is always welcome, as well. Online Registration is open! Walk in registration will be available onsite. We look forward to seeing you there!
Wednesday, October 23rd
Exhibit Hall open
8:00am - 4:00pm

Wednesday, October 23rd
Welcome Reception in exhibit hall
4:00pm - 6:00pm

Thursday, October 24th
Exhibit Hall open
8:00am - 12:00pm
Exhibitors
This year, we have made a few changes to the exhibit hall layout. All exhibitors will be set up in one large ballroom, rather than splitting between two separate spaces as we have done in the past.
Exhibitors can register for a 8 x 10 booth or a 6 ft table top display. The table tops will take the place of the booths around the perimeter of the room. The new floor plan is available to view.
Registration for a booth includes up to two representatives. Registration for a table includes one representative. Registration for additional personnel is available in the online registration form or by contacting ATA directly. As of October 4th, exhibitor registration is closed. We have filled all booths and tables. If you have questions or wish to be added to a wait list, please contact Shari at showalter@alaskatel.org.
Sponsorship
Alaska Telecom Association (ATA) is your advocacy organization supporting telecommunications in Alaska. ATA events are a great forum to talk about current issues and successes within the telecom industry. Your generous support allows Alaska Telecom Association to continue to share current industry information, build coalitions and advocate on behalf of industry in Alaska.
Please consider a sponsorship package or contact Shari at ATA to build a
package that works to deliver your personalized marketing message.
Sponsorship registration will be available through the 2019 Tech Showcase
registration online or email Shari at showalter@alaskatel.org.
Educational Trainings & Technical Seminars
Several organizations have partnered with ATA to provide a wide range of training opportunities throughout the week. Below is a current list of our partners and the trainings they are hosting. Please contact the individual organizations for additional information on the specific trainings.
Educational Trainings
We are excited to have all the following organizations join us during this Telecom Week. There are still openings available for additional training opportunities. If your company is interested in hosting a educational, technical or certificate training, please contact Shari at showalter@alaskatel.org or at (907) 563-4000.
AECA - CABS Training: Monday, October 21st, 8am - Noon
Contact: Keegan Bernier at kbernier@acsalaska.net
NECA Trainings: Monday, October 21st, Noon - 5pm and Tuesday, October 22nd, 8am - 5pm
Contact: Tom Seidl at thseidl@neca.org
GVNW Consulting - Telecom Policy Training: Tuesday, October 22nd, 8am - 5pm
Contact: Dave Lashua at dlashua@gvnw.com
Iridium Satellite Communications: Tuesday, October 22nd, 2pm - 6pm
Contact: Toby Jacob at toby.jacob@iridium.com
Eupen Cable Trainings: Wednesday, October 23rd, 9am - 5pm and Thursday, October 24th, 9am - Noon.
Contact: Steve Reeg at sreeg@eupen.us
ATA Tech Showcase Technical/Informative Seminars: Wednesday, Oct 23rd, 8am - 4pm and Thursday, Oct 24th, 8am - 12pm.
Contact: Shari Showalter at showalter@alaskatel.org (additional seminar information is below)
Technical and Informative Seminars
Throughout the two-day Exhibitor Showcase on Wednesday and Thursday, October 23 & 24, vendors will be hosting 45 minute informational seminars on a variety of topics. These are FREE to all attendees. The tentative seminar schedule is listed below:
Wednesday, October 23rd
8:00 Iridium Satellite: Voice and Data Solutions for the Telco Industry - Iridium
9:00 Overcoming Challenges in the Ultra-Fast Connected World - Actelis Networks
10:00 Edge Computing in the Age of 5G – GCSIT Solutions
11:00 Enabling CO & OSP for Fiber Densification to support 5G Deployment – Go!Foton Corporation
1:00 Accessible Telecommunications in Alaska – Alaska Relay
2:00 Fixed Wireless Access with LTE and CBRS - Zyxel
3:00 Simplifying access Ethernet with a MEF 3.0 architecture - Ciena
ATA has contracted with the Hilton Anchorage Hotel, 500 West 3rd Avenue, Anchorage, Alaska for guest rooms. Room reservations are available under the Alaska Telecom Association (ATA) room block. Guests can reserve rooms by visiting the ATA reservations website or by calling the Hilton Anchorage at 907-265-7163 and using the group code ATA19. Reservations must be made by Friday, October 4, 2019 to take advantage of the group rate pricing. Cancellations must be made 72 hours prior to arrival to avoid being charged one (1) night's room and taxes.